Empowering Adolescents with Information & Life Skills
The mission of Educate Tomorrow's Parents (ETP) is to prepare young adults to care for our next generation of families.
ETP envisions a world in which all young adults can be fully informed and able to provide, protect, and nurture our next generation of children.
Video produced by ETP student Natalie Green
"I like that ETP helps us now and tells us everything before it's too late."

Student (16 yrs old)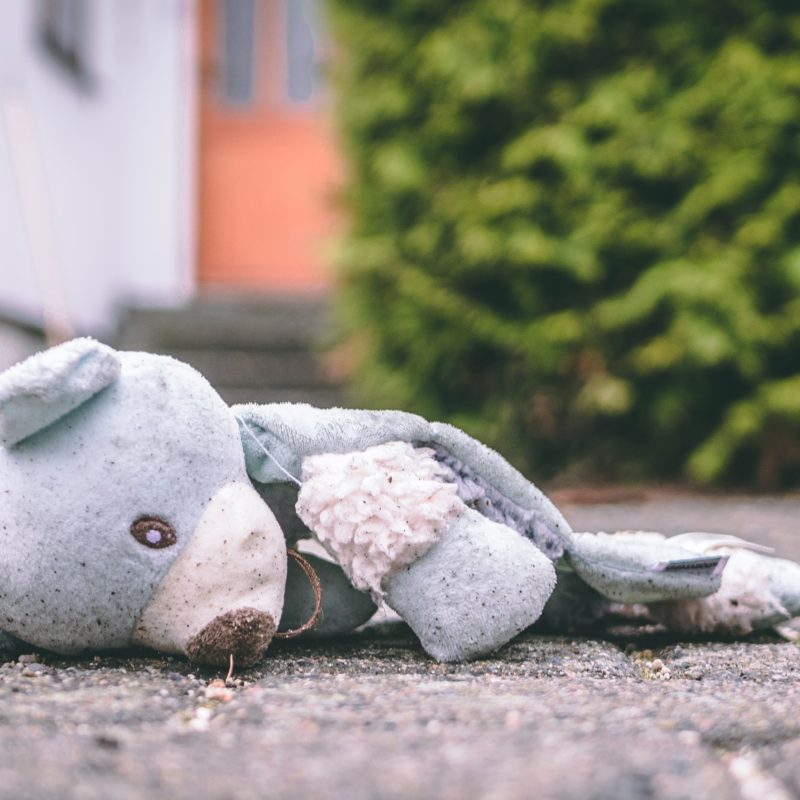 Children are hurting.
One in five U.S. children suffer two or more types of adverse experiences: physical abuse, sexual abuse, emotional abuse, neglect of basic needs, absent parents, impaired parents, domestic violence.
These experiences harm a child's health, development, and lifetime wellbeing.
At the source of the problem: many people enter into parenthood unprepared. Long before a child is conceived, adolescent choices and risks set the stage for their future family. And they leave school with limited knowledge and skills for parenting.
The Solution: Education = Prevention. 
ETP is providing vital information and life-skills so young adults can create a positive trajectory now and be better prepared to care for a child's life later.
Healthy Foundations for Future Families
ETP offers curriculum for instructing young adults (ages 13-21) aligned with health education and family science standards. We've been teaching our curriculum in schools since 2005. See why we're so effective.
After ETP's programs, 96% of teens report they will be better able to provide, protect, and nurture future families!
Our upstream approach encourages goal-setting and improves life-skills. By educating teens early, they will be able to avoid risk factors that endanger children's wellbeing.
Our hands-on, inclusive program guides young men and women to create a personalized life-plan.
Topics include: healthy relationships, perils of teen parenting, prenatal health, fatherhood, shaken baby syndrome, family budgets, children's needs, preventing child abuse.
Together we can equip more teachers, educate more teens, and protect more children!
We warmly invite your participation and support. Let's spread the word to teachers about the availability of ETP's lessons and advocate for high schools to include more family health topics. Your donation enables ETP to develop more curriculum and support more teachers.
See Our Reach
Before 2020, ETP had a handful of trained instructors delivering programs in local schools. After Covid-19 closed schools, we began creating our ready-to-use digital versions of our lessons so that teachers anywhere in the world could access and implement them.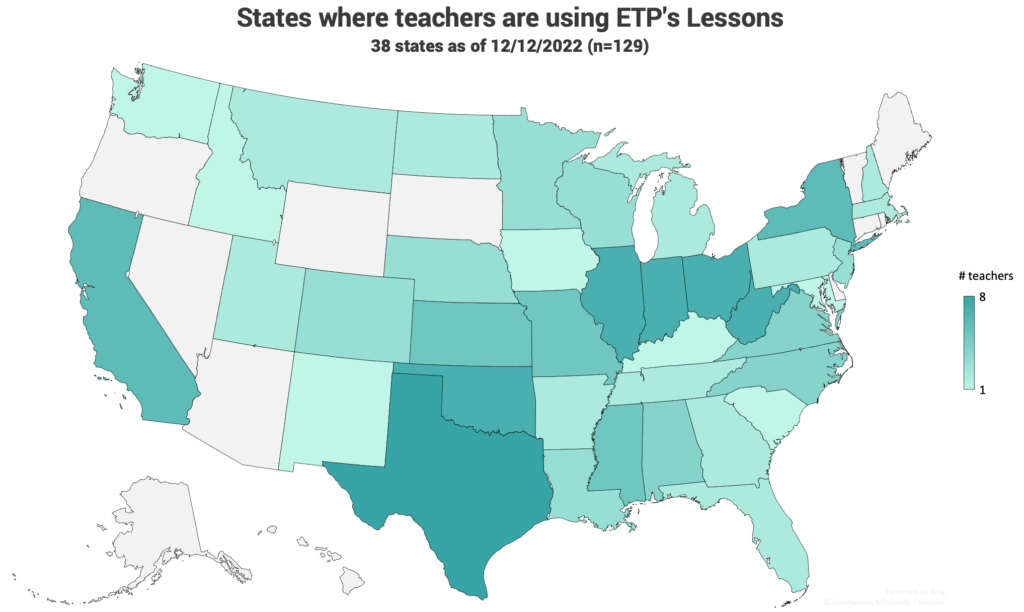 Your generous gifts are improving children's lives for generations to come.
Join ETP's E-news for Teachers to stay up-to-date on Family Health topics while optimizing your time and energy.
Once you're on ETP's distribution list, you'll be at the forefront to receive new family health facts and stats + teaching tips. PLUS you'll receive free activities, conversation starters, and worksheets to supplement your lessons. You'll have more energy to keep your students engaged, while offering them vital information and life skills.